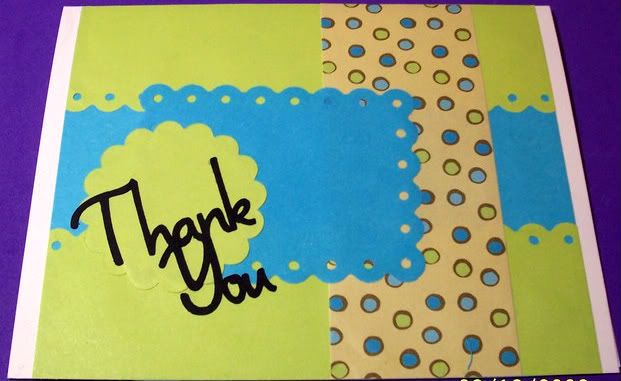 I made this card for the couple that is charge of the Alter Servers of our Church. They deal with so much and have grown our Alter Server Community so much since they have taken it over.
Details:
CDS, MM, OA, Threading Waters Punch
Thanks for looking. Questions & comments welcomed.