I received my Cricut Head Decals yesterday. As soon as I got them open, I put them on the van. I think the kids were just as excited as I was to get them. Thanks Okie for doing this for everyone.
On my van: I got the one with the black shadow, but it's hard to see on the tinted windows.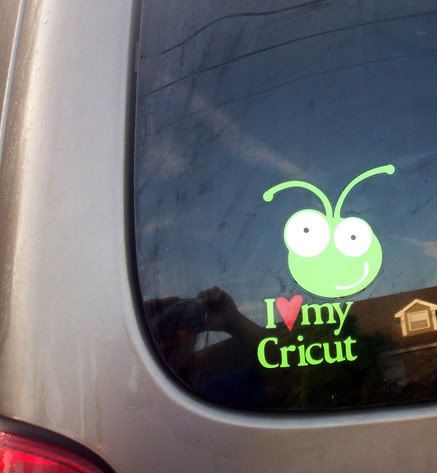 Closeup on the van: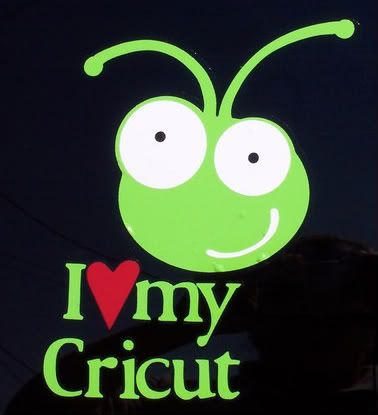 Thanks for looking. Questions & comments are welcomed.