Just sharing my altered Cuttlebug. I found some glitter stickers from Target & got inspired to alter it. I really stepped outside of my comfort zone, but I really like it. I figured it's only stickers, if I don't like it or get tired of it, I can just take them off.
Now to get brave enought to do Kosmo (my Baby Bug).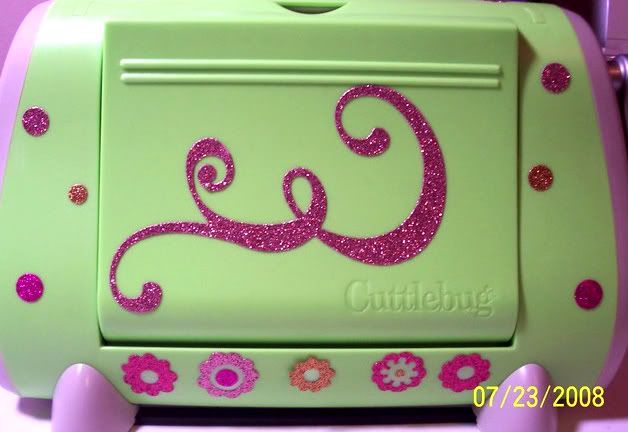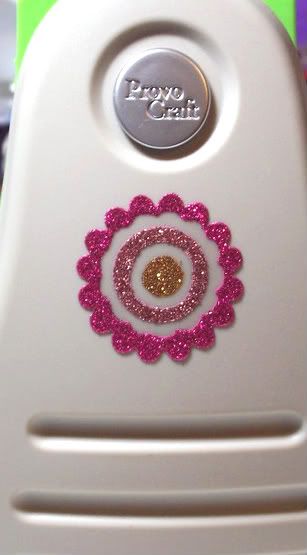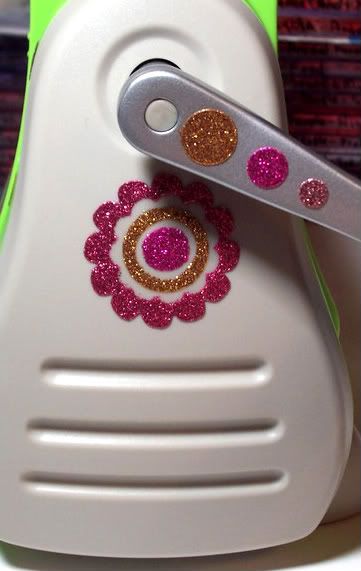 Thanks for looking. Questions & comments welcomed.