A while back, Gerilynn (Mommyto3) from the Cricut MB was asking for cards to help rebuild her community's playground. This is what she said:
"A friend and I are attempting to earn money through fundraising, grants, and donations to earn enough money to purchase new playground equipment for our very small community. Out town is very small and we only have 1 playground, which is in terrible condition. On the saftey report card for playgrounds, we received a 3, anything under a 7 and the park should be closed to children. We really want to make this work so we can have a nice park for our children here."
She was asking for people to make cards for them to aution/raffle off to raise money for this cause. They are having a dinner in February to raise money and will be using some of the cards received as doorprises and some will be auctioned off in sets.
I mentioned this to
Gracie
from
The Lime Light
and we made this our January task. Let's hope our cards get the children back into their playground. Click on over to
The Lime Light
to see the wonderful cards our members have made for the children.
Here are the 10 cards that I made.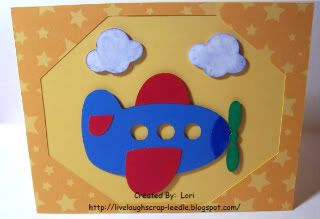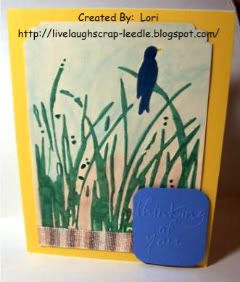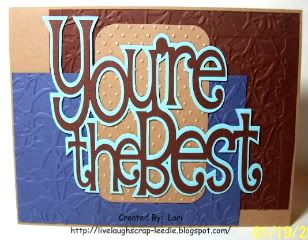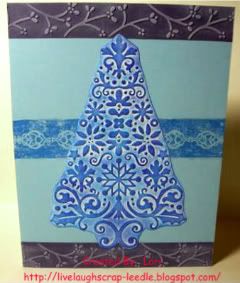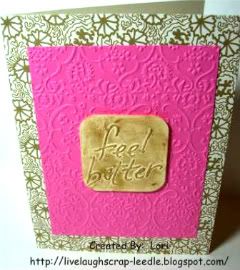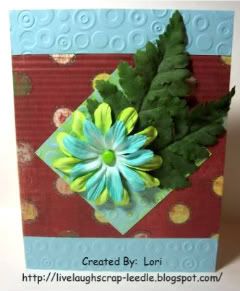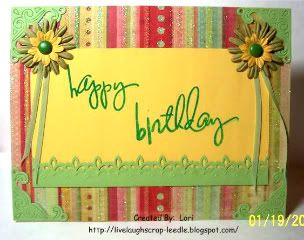 Sandra
this is my first stitched card. Thank you for the piercer and the templates.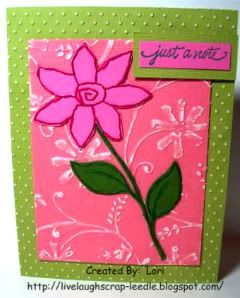 Thanks for looking. Questions and comments are always welcomed.
Lori
A Proud member of
The Lime Light
. Click on over to see what we are doing.