These are the rest of the butterflies that I made for "The Butterfly Project" that
The Lime Light
is doing. This is a really great cause, please try to help if you can. Any amount even 1 will help and you can get your friends and children involved as well. Click on the title for instructions & more details.
HERE
is the post for my 1st 25 plus 2 that my daughter made.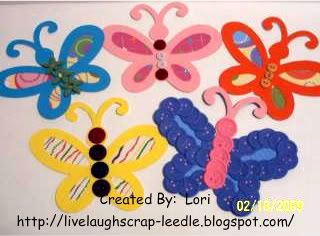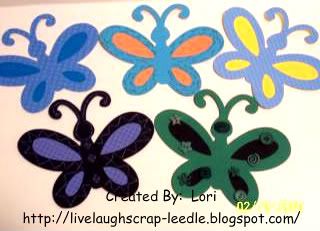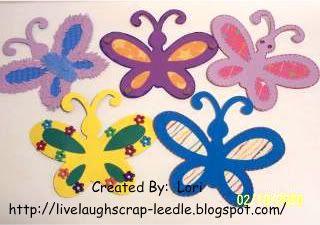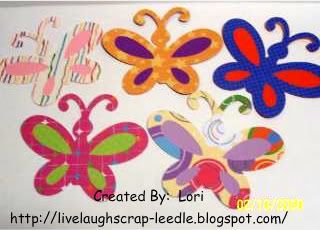 Don't forget: We have members that are offering BLOG CANDY for BUTTERFLIES!
Thanks for looking. Questions and comments are always welcomed.
Lori
A Proud member of
The Lime Light
. Click on over to see what we are doing.