Here is the 1st set of butterflies that I have made for "The Butterfly Project". You can click the title of this post to see what we are doing and how you can help. That link will also have a direct link to "The Butterfly Project" for more information on why we are doing this. Please also visit
Leah's Blog for Blog Candy for Butterflies
. She is one of our newest & very generous Lime Light Team members.
The first 2 butterflies were made by my 8 yr. old daughter. I told her that I was making butterflies for my design team. When I told her that they were going to a museum to represent so many children that were killed so long ago, she wanted to help too. I inspired her, so I hope some of my butterflies will inspire you to make some too. Even a few help, whatever you can do will be appreciated.
Alexis used her Cuttlekids and a die to make the little butterflies and flower shapes. I gave her some of the butterfly bases & she took it from there. She is so proud of herself. Please leave a comment for her. It will make her day.
The next 25 are the ones that I made.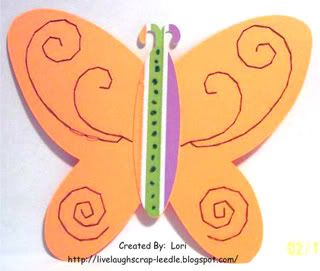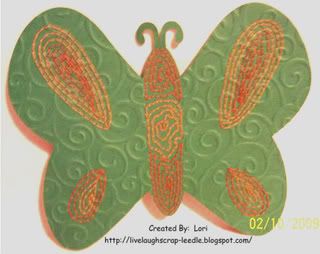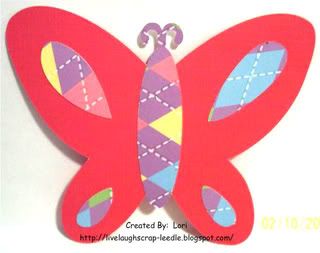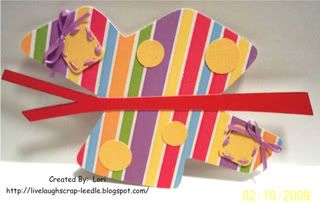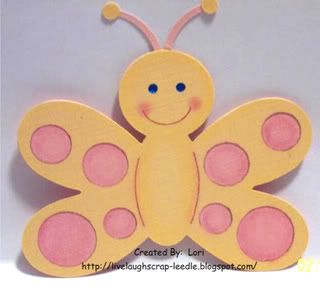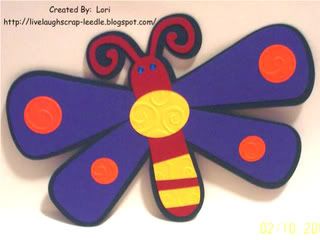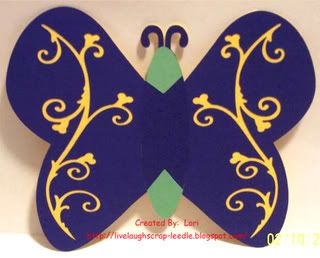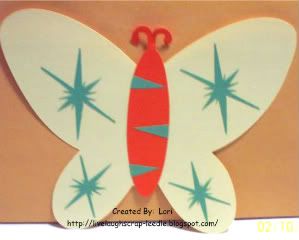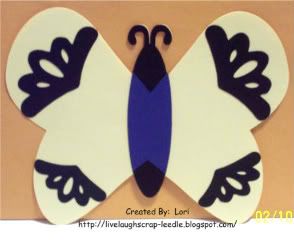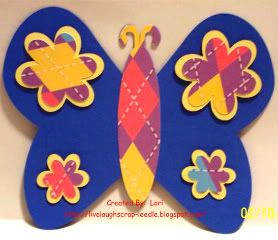 Thanks for looking. Questions and comments are always welcomed.
Lori
A Proud member of
The Lime Light
. Click on over to see what we are doing.