Twinchies: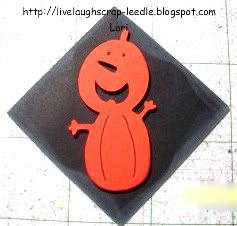 Inchies: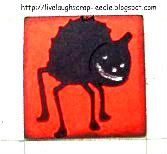 These are my last Twinchies & Inchies for the Cricut MB swaps. I know they won't be my last, but they are for a little while. They are so much fun to make. I can't wait to get all of mine back & see everyone else's great work.
Thanks for looking. Questions & comments are always welcomed.
Lori
A Proud member of
The Lime Light
. Click on over to see what we are doing.