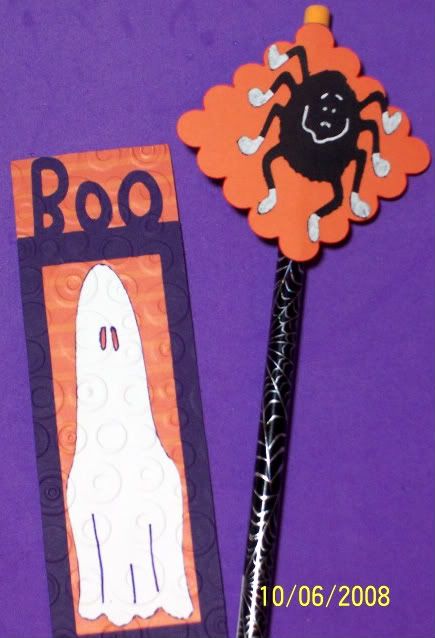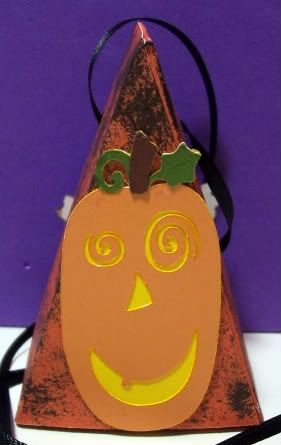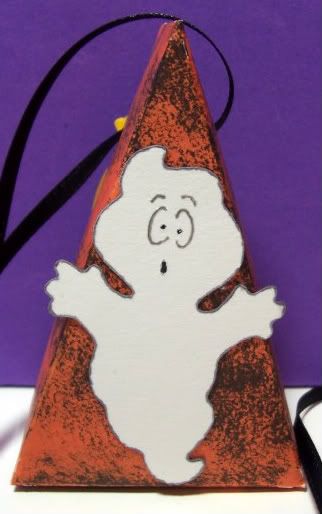 I made these treats for my daughter's Halloween party at school. Each child (11) will get a spider pencil, a boo/ghost bookmark, & a pumpkin/ghost cakebox necklace filled with a halloween marshmallow (pre-wrapped) candy. Each cakebox was sponged with a cottonball & black Staz On ink. They all have a ghost on one side & a pumkin on the other. On the bookmarks, I used the Cuttlebug with the Spots & Dots folder. I wanted to do that on just the base, but I forgot to. I did one after the entire thing was made & my DD loved it, so I did them all.
I have to look up all of the details & will post later.
Thanks for looking. All comments & questions welcomed.
Lori
A Proud member of
The Lime Light
. Click on over to see what we are doing.